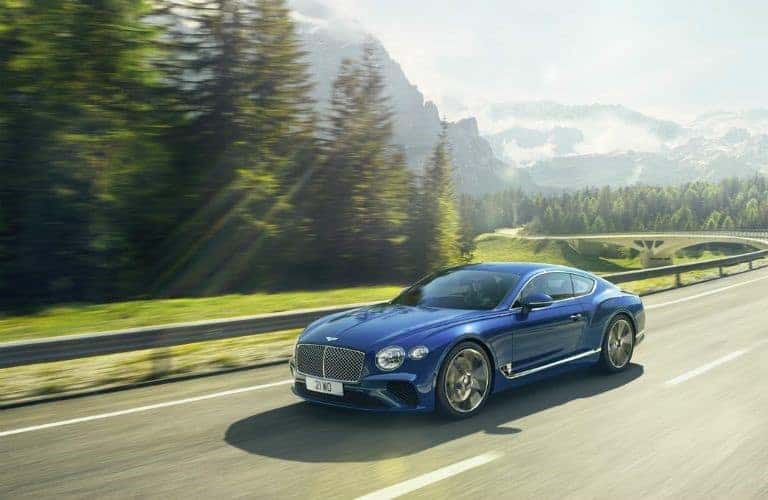 CONTINENTAL
A grand tourer that is going places, the Continental line delivers the excitement you crave for any drive, with the New Continental GT putting you in command of up to 700 hp. Get to where you're going in a sleek, coupe-like style, with luxurious amenities throughout the interior, the optional 20-way seat being just one of many game changers.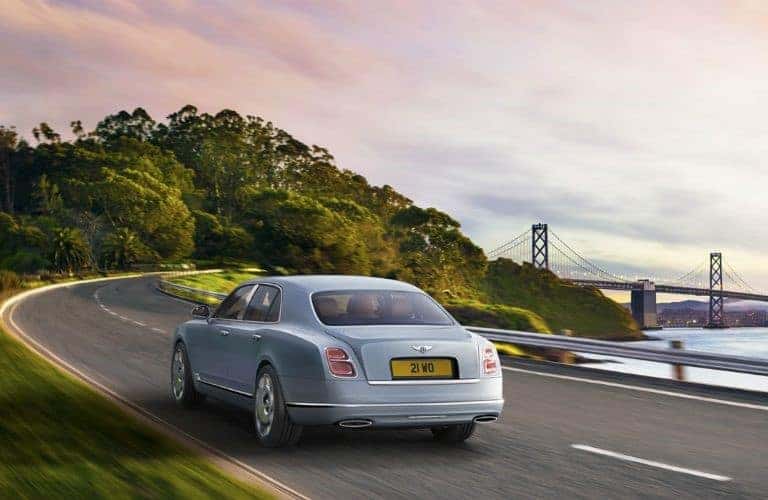 MULSANNE
From its powerful exterior design to its groundbreaking interior luxury, the Mulsanne range is the definition of royalty… and that means it's perfect for you. Get a taste of royal-living in this handmade car with options galore, and if you prefer, be chauffeured around with the Extended Wheelbase model.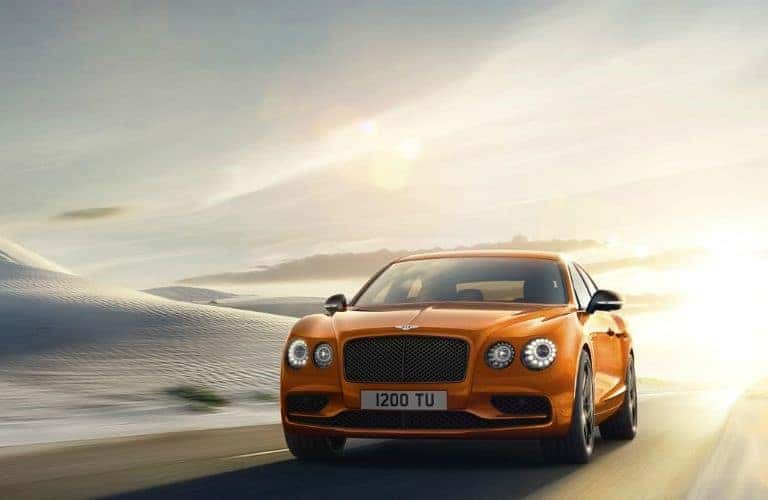 FLYING SPUR
The name speaks for itself with this model… a fun-to-drive luxury sedan available in variations that include a 6.0L twin-turbocharged engine or a 4.0L twin-turbocharged V8. Either way, power is continuous and handling is sharp thanks in part to a 40:60 rear-biased torque split. The 130+ hours it takes to build one of these is well worth it.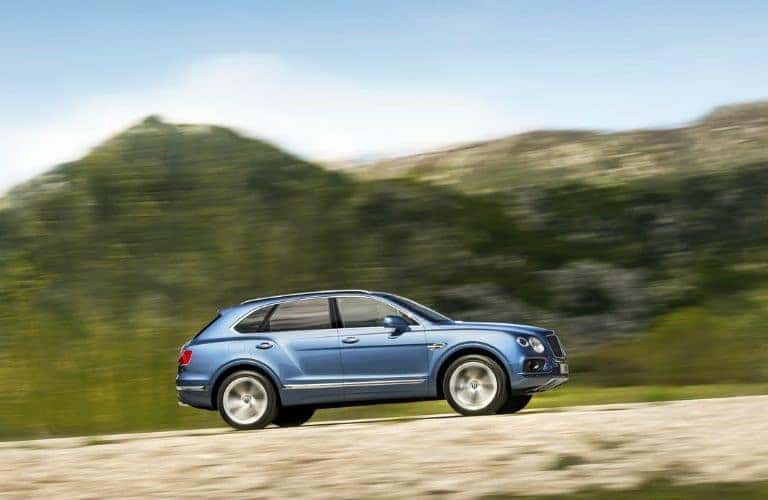 BENTAYGA
Go the distance with the Bentayga SUV, whether on your own, with friends or with family. This may be the most luxurious SUV you've ever set foot in, with hand-built care and that unmistakable Bentley design. Stick with the usual gasoline-powered models or opt for hybrid or diesel models, the latter of which can travel over 621 miles on a full tank.